We have been waiting a very long time to see the new Toyota Supra be revealed and today is the day! At the 2018 Geneva Auto Show, Toyota not only showed the world what the new Supra will look like, but showed it in a racing concept car.
The car will called the "GR Supra Racing Concept", which stands for Gazoo Racing Factory Motorsports Team. However, much better news for all of us, the car will be coming to Gran Turismo Sport in the next update!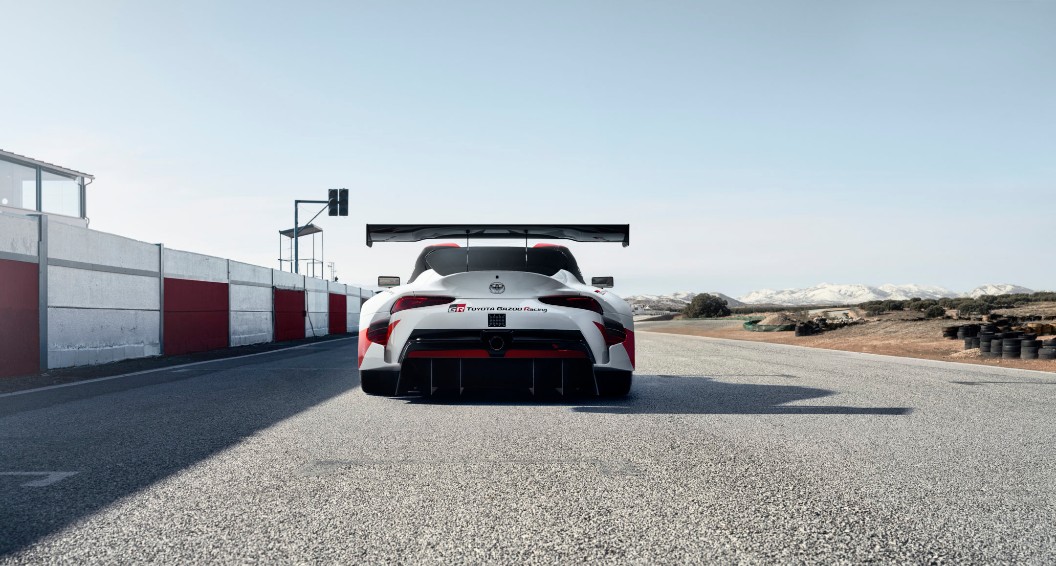 As you can see from the pictures, it looks very similar to what we all expected. Basically, a modified version of the FT-1 Concept. Although, less concept looking, and much more real race car looking. Of course, being this is the race car version it has a huge wing, and a lot more aero parts.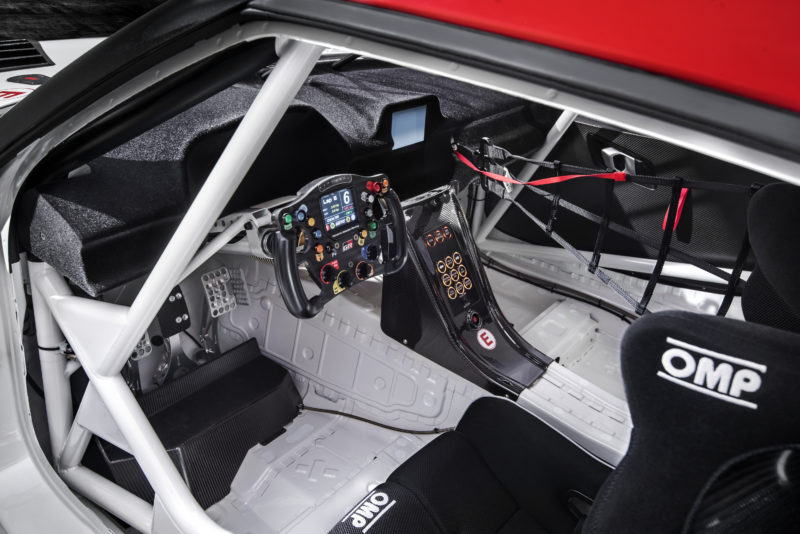 It virtually the same as the old Supra being rear-wheel drive, two door, and front engine. The only big change is there is no manual option when the car comes to market. This race car version also has a full roll cage, Brembo brakes, BBS center-lock racing wheels, and even a fire extinguisher. It definitely looks pretty cool and super aggressive.
Polyphony Digital are saying we will get to drive the car in GT Sport in April's update. The exact date is unknown, but April is close, so pretty soon!
Source: Gran Turismo