The year 2015 has finally come to an end and 2016 is now here. However, I have made tons of tunes over the past year and always get asked what my favourites are? Well, I decided to kick off the new year by listing my all time favorite tunes of 2015.
The list below isn't in any particular order, nor does it mean these are the best cars I have ever made, but these are the tunes I always came back to. The ones that are always exciting to drive each time, and more than anything else, just my personal favourites.
Up first on the list is the Dodge Viper ACR 2016. Not a real 2016 ACR because that's not available in the GT6, which was the whole point why I made this one. It is an exact replica including aero and bodykits to get you as close as possible to an actual 2016 ACR Viper. Tons of fun to drive, looks cool, and just generally nice to drive.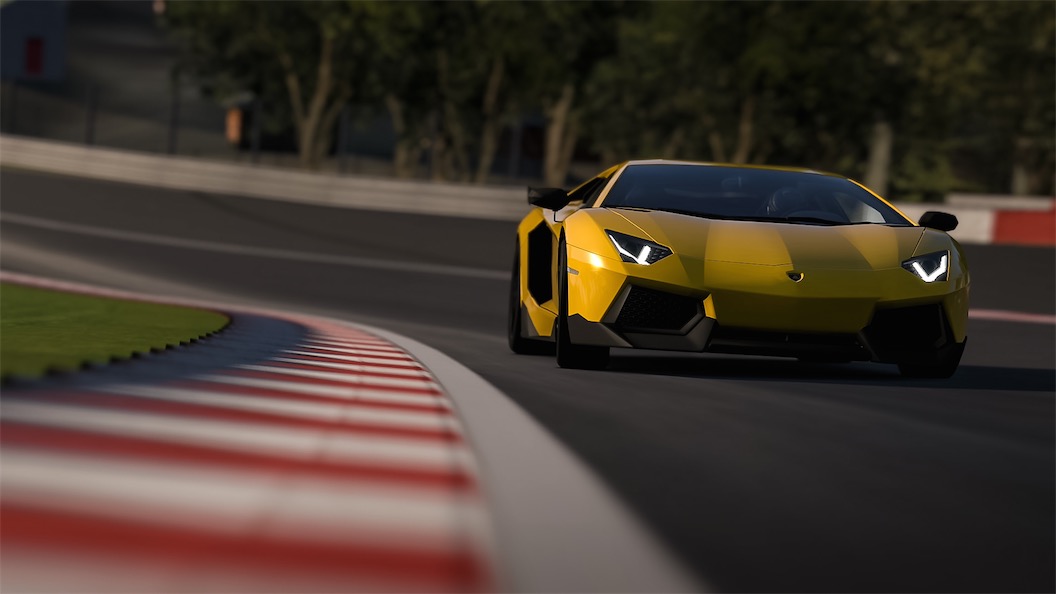 Pretty much exactly the same description as the ACR Viper only for the SV Aventador. The differences are more hp, 4WD, and Italian design. How can you not like this thing? It also sounds amazing! If you check the tune, I have a video of me driving it around and you'll see right away how great it sounds. Tons of fun to drive and watch on the replays.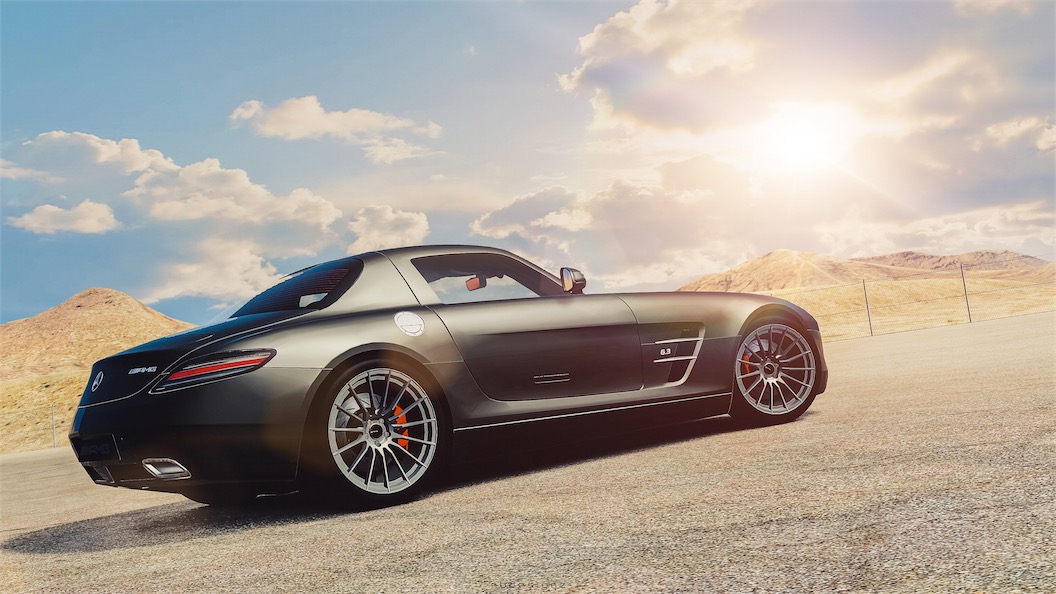 This tune wasn't actually made by me, and I wasn't expecting it to be that great. I get tons of tunes from other people and most are just alright, this car in particular is very difficult to tune, which is why I wasn't getting my hopes up if the tune wasn't that great. However, I was super surprised because not only was the tune great, it is one of the top tunes to try. It's seriously insane how quick, yet tame the car is.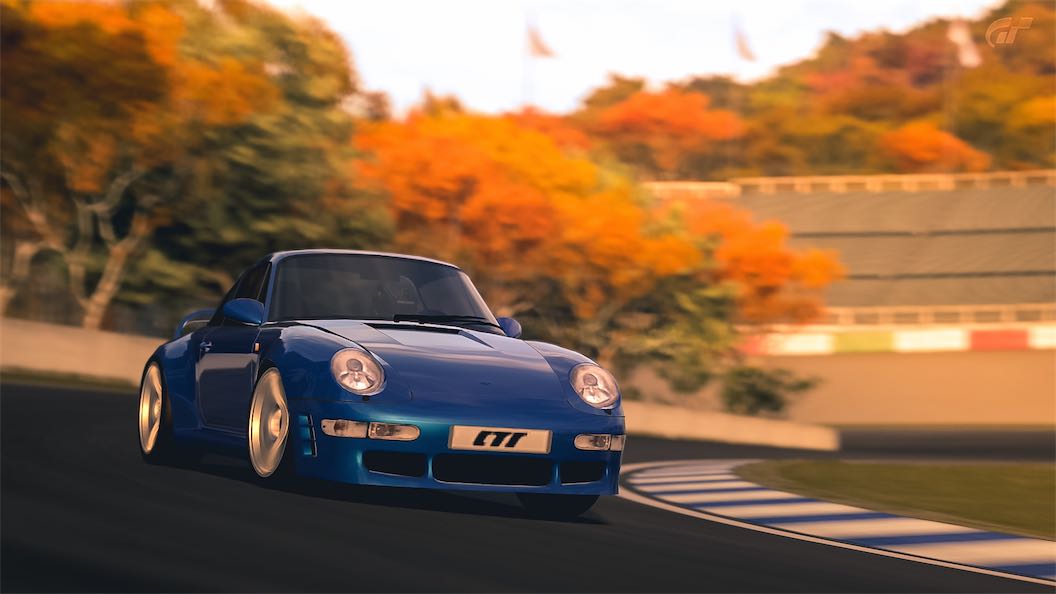 This is in my top tunes of all time. It looks so good, sounds pretty good, and is just scary fast. I got over 260mph on a straight of a normal track, and this isn't even a top speed tune, wow. It doesn't take a ton of concentration to control it either. The 4WD system makes it quite easy to get really fast lap times. Of course it's still a monster, but once you master it there are not many cars out there as quick.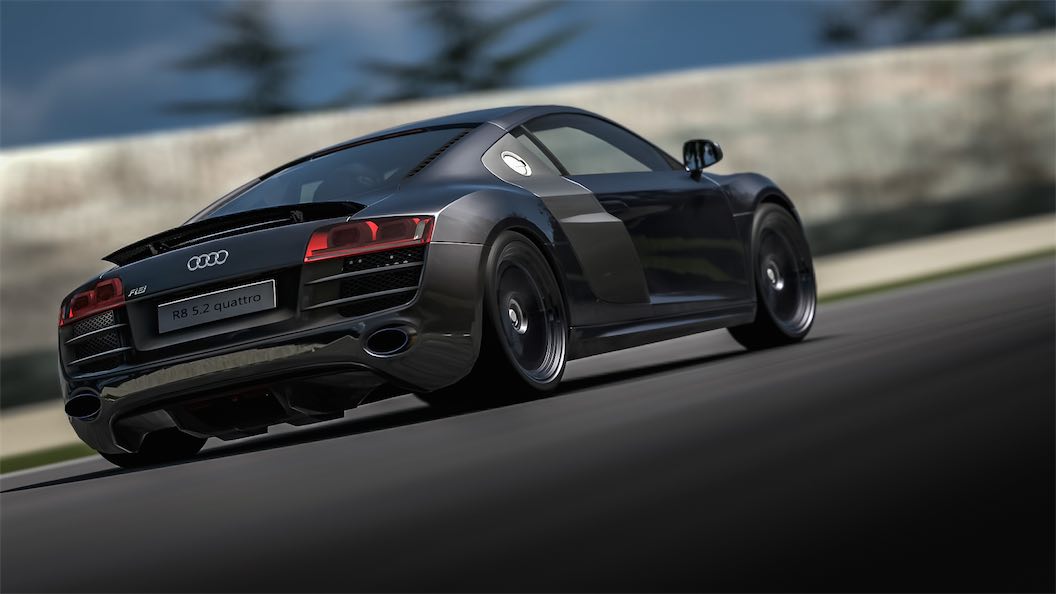 This car took forever to tune. It was uncontrollable and even after hours of testing is still a car that will kill you. The good news is it's a lot better from where it started and pretty much goes 200mph everywhere. The speeds are unreal and that can cause you trouble. If you watch yourself and really focus you will have no trouble making this one of your faster track monsters.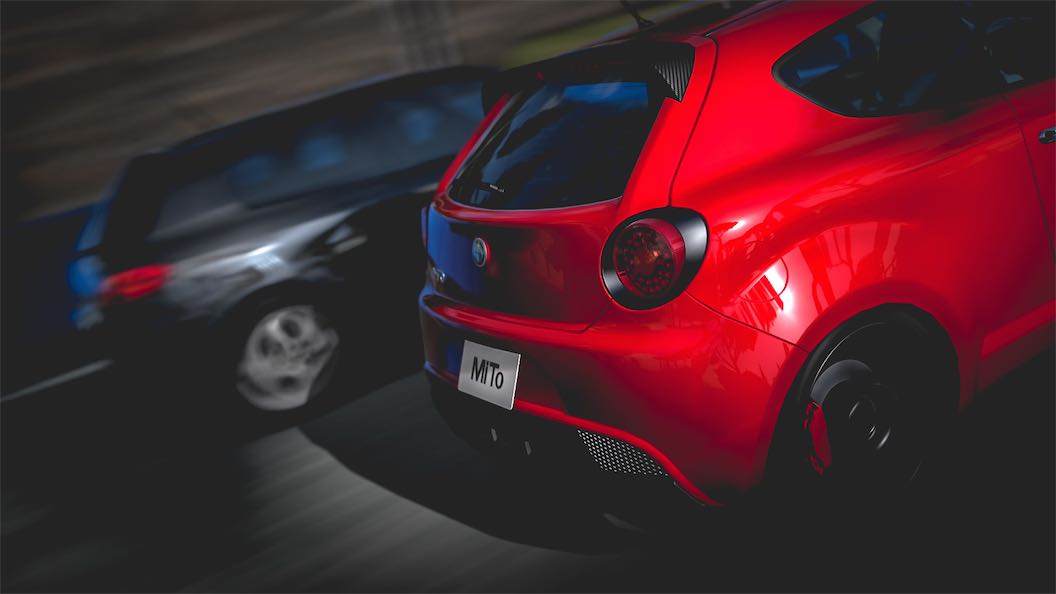 Super tiny and totally different from all the other cars on the list. However, that doesn't mean it still isn't a ton of fun to drive. It's so low powered, but looks so cool. It has a lot of different visual upgrades too, which is pretty nice. It's also 400pp and perfect for tons of seasonal events. Always fun to cut back from the super powerful cars and drive a small hot hatch.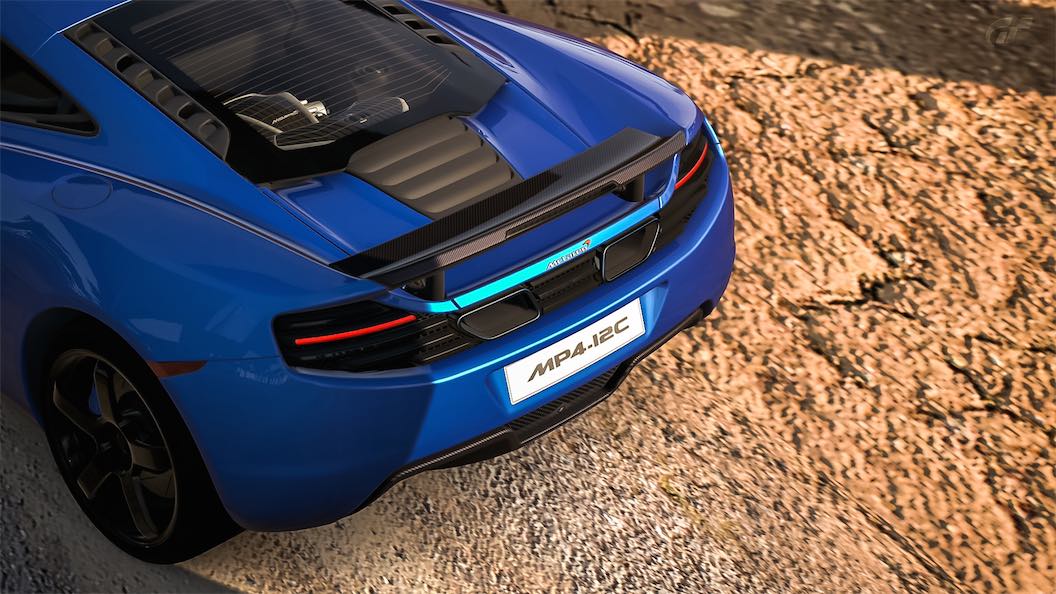 This one is nuts. I made a drag tune and then tried this race tune, and both are insane. I really wish the 650s and P1 was in the game because they must be amazing to drive. This particular tune is good to drive anywhere, but specifically built for the Nurburgring and does a great job at carving up the track. Not as insane as you might think too, but man does it have a lot of power.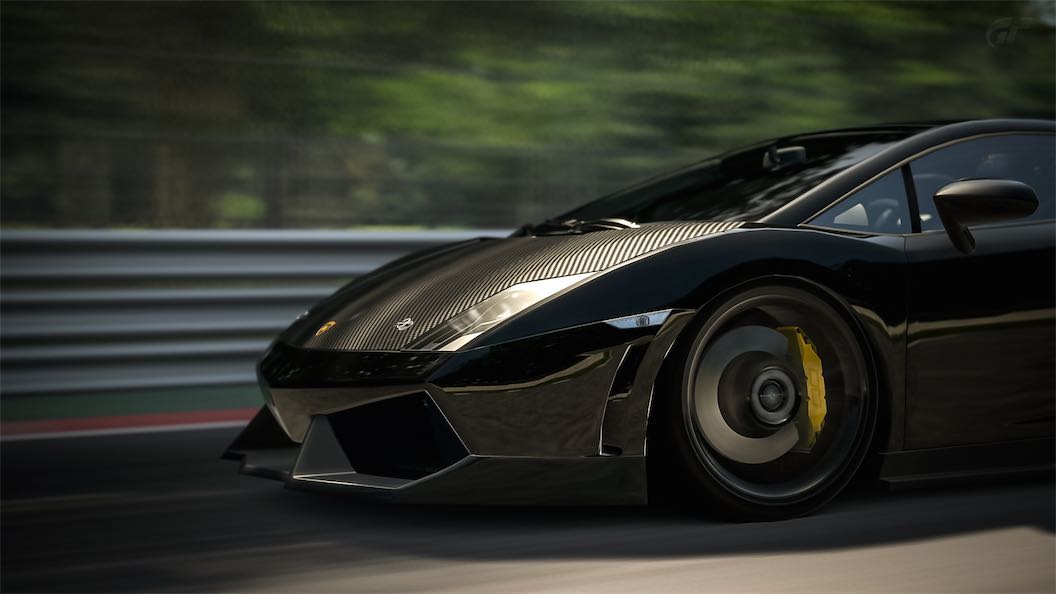 Not the quickest car ever, but sounds great and is still really quick. This one is probably my most used car. Something about it I just really like. It's quick around the track, but gets a lot faster once you learn more about the car. Each corner you will learn where to brake and when to accelerate. Very easy to screw up, but very fast when you get right.
Conclusion
You may have noticed these are all race tunes even though I make tunes for everything. The reason behind this is because race tunes are something all can relate to. A drift tune may be awesome to me, but someone who isn't good at drifting will hate it. Either way, I really enjoy driving all of these tunes and always come back to them. Hopefully you all enjoy them too and Happy New Year!