As I am sure everyone knows by now, Gran Turismo Sport is almost here! However, we have some unexpected news that says they will be releasing a demo before hand. GT Sport is going to launch on October 17, but the demo will launch before that for four days only. You can get it in the PlayStation Store from 9th October 10am (BST) through 12th October 2pm (BST) with pre-download available from 7th October at 10am (BST).
Why would you want a demo only a few days before the actual game release? I'm not really sure, but at least we get to try a more in-depth version of the game. Also, the best part, all money earned from the demo will carry over to the actual game. That means if you play the demo like crazy and earn tons of cash you will be able to use all of it in the actual game (up to 1 million).
The demo starts with either Campaign, or Arcade mode. Also, players will be able to test out the new photo mode, Scapes, and the awesome new Custom Livery Editor. I am very excited about that. The only unconfirmed part about the demo is if it is in all regions? Only PlayStation Europe Blog has released this information, so I am not sure if the demo is only Europe, or will be released to all. Edit: Demo is for all.
Campaign Mode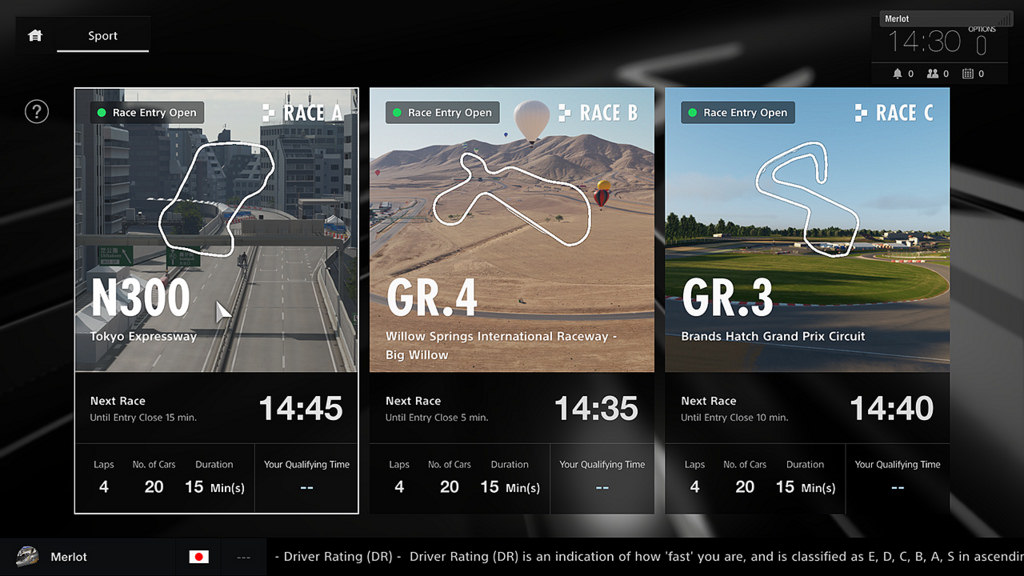 Will be similar to the actual game with driving challenges, missions, and circuit experiences. These modes will teach drivers new skills and allow them to get better to prepare to race real people. After you complete the Daily Workouts players are given various awards such as vehicles, game currency, Experience Points, and just general furthering your Driver Profile.
Arcade Mode
If you don't care about any of that there is always Arcade Mode. This mode is similar to other GT games where you just jump in and drive. There will be three pre-selected circuit configurations with different terrains. The tracks will allow for fast speeds, drifting, and tight turns depending on which track you choose. Arcade mode also allows you to play two-player offline with a friend.
Scapes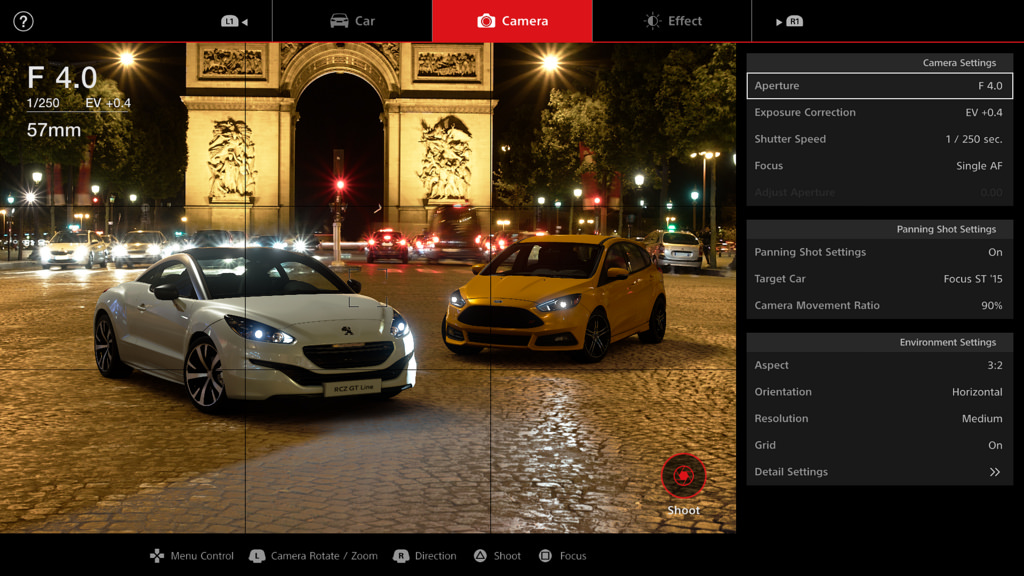 The totally redesigned photo mode. This mode will allow you to place your car in various scenes across the globe. It features True HDR lighting and allows you to get the perfect shot you want each and every time. GT6 had a pretty good photo mode, which I took great photos in, and Scapes is supposed to be much better.
Livery Editor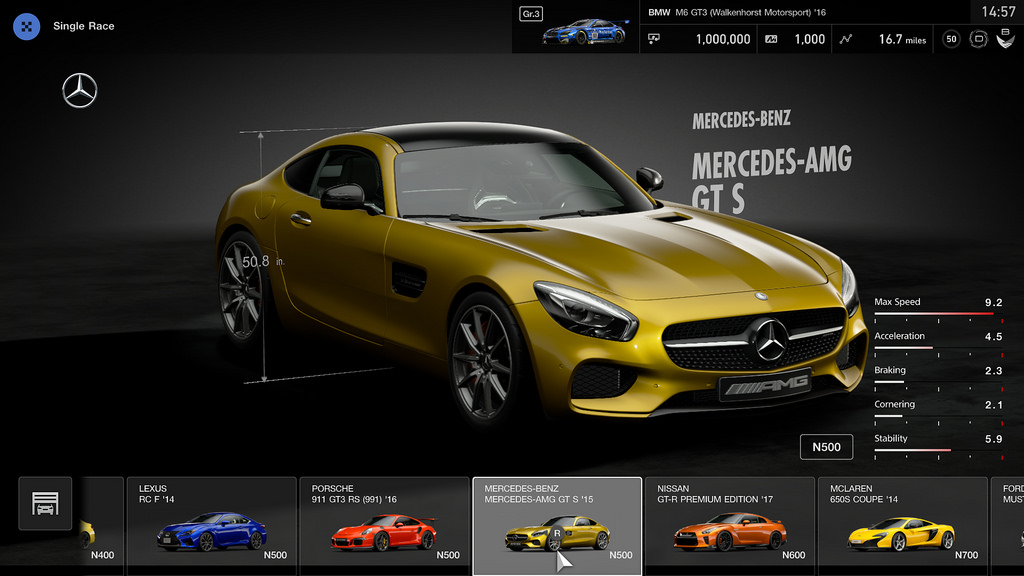 This is a brand new mode to the Gran Turismo series that allows you to design your own car wrap. Also, the standard pain colour change of the car, wheels, mirror, hood, spoiler, and even more. This is the biggest difference between GT Sport and previous games. It will be interesting to see how well they pull it off.
Source: PlaySation Blog
Buy Gran Turismo Sport
Download GT Sport Demo