The Geneva Motor Show 2017 has been quite the year for Gran Turismo fans. First there was the Pininfarina Fittipaldi EF7 Vision Gran Turismo, and now a new GT Sport and TAG Heuer partnership has been announced.
Live Timing
TAG Heuer will be the first ever watch maker to partner with a video game. What will a watch maker do in this partnership you may ask? Good question. They will be integrating TAG Heuer's Live Timing Technology into GT Sport to provide even more accurate lap times.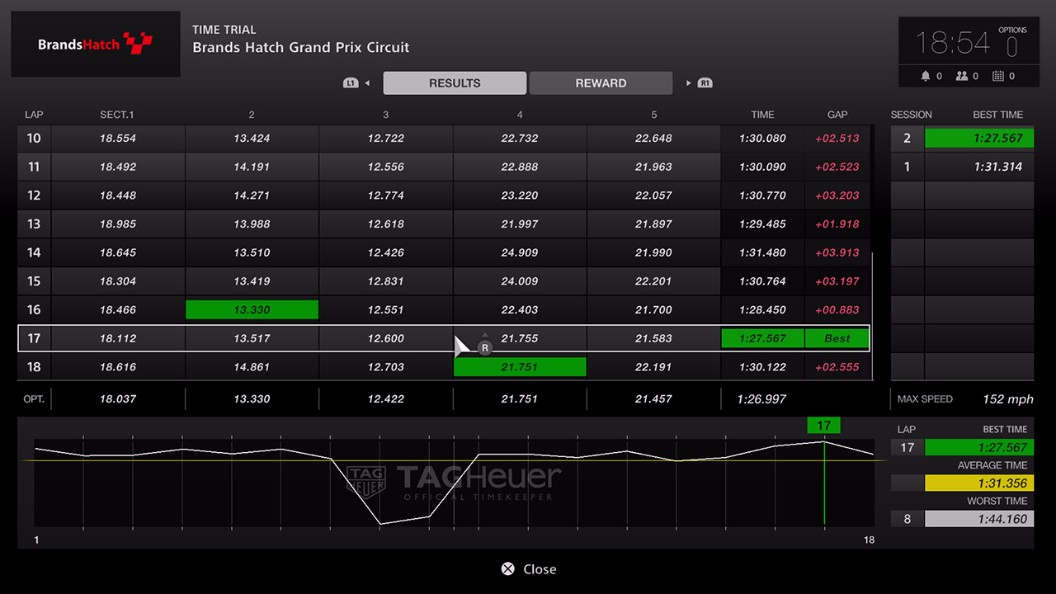 Jean-Claude Biver issued this statement:
"TAG Heuer's history is intertwined with the world of motor racing. I am very proud to announce our brand's association with the world of digital entertainment. TAG Heuer's integration into Gran Turismo Sport powers us with great pride. It is a first for a watch brand. We share the same passion and, thanks to this new partnership, TAG Heuer will appear on millions of screens in homes across the world, enabling us to be better connected to the younger generations than ever before."
Kazunori Yamauchi added:
"Tag Heuer who have been making history in partnership with the shining legends of motorsports such as Steve McQueen, Ayrton Senna and Red Bull Racing, is a perfect project partner for Gran Turismo Sport, which aims to redefine the next 100 years of motorsport history. I am certain that the live timing technology of Tag Heuer will bring a level of reality to Gran Turismo Sport equal to the real world motorsport. In addition, this project will be a great opportunity to bring a breakthrough in new technology and design to the future of the Connected watch, which is a crossroad for watches and software technology."
TAG Heuer has been a big part of racing and racing history since the start. Their most recent other partnerships have been with F1 Red Bull Racing Team and FIA Formula e Championship cars. They have also been big sponsors at many racing events.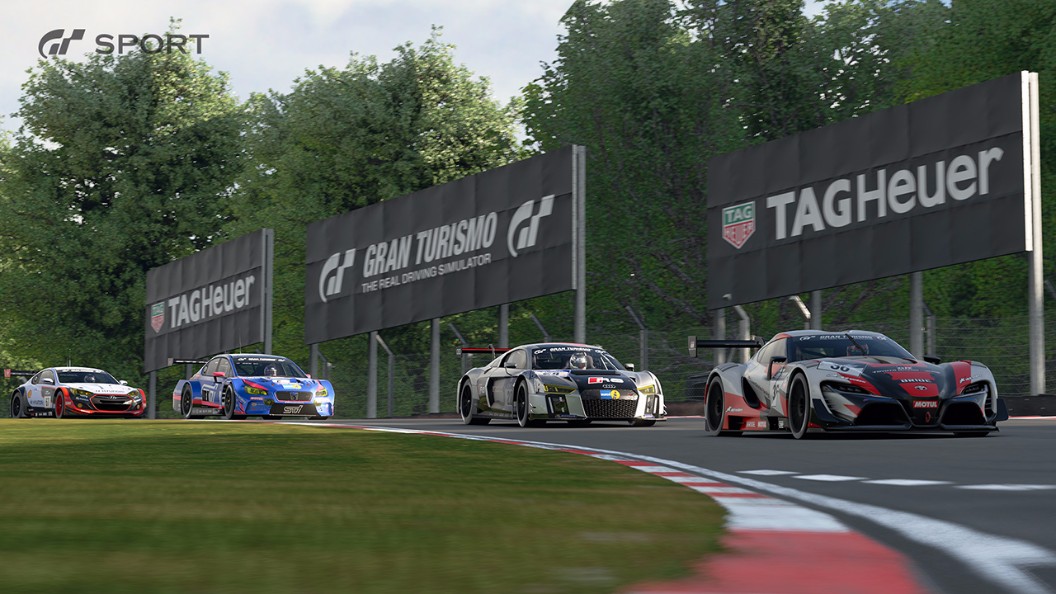 History
In addition to their Live Timing technology, players will also be able to read all about their racing history. Gran Turismo Sport will feature a museum section where players can read about historic events that TAG Heuer has been apart of.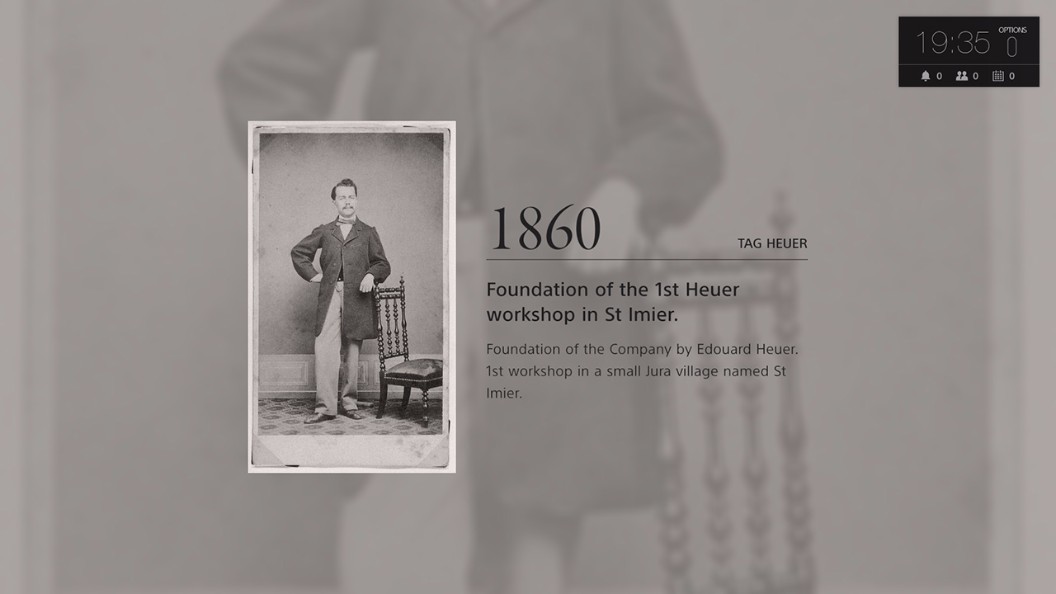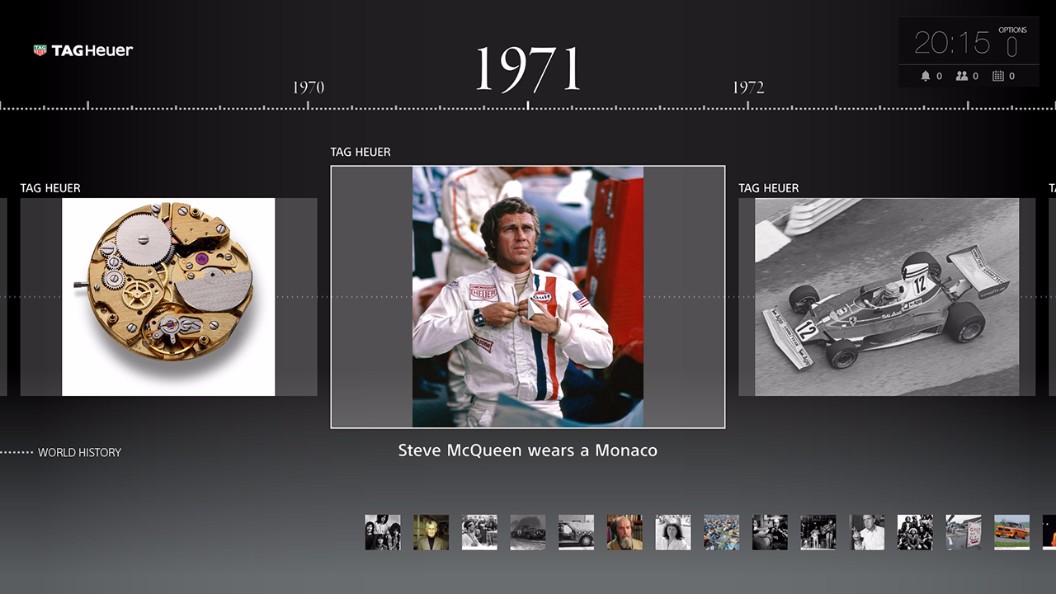 There will also be another separate area called "Brand Central". Players will be able to read even more about TAG Heuer and see some of their special race inspired watches.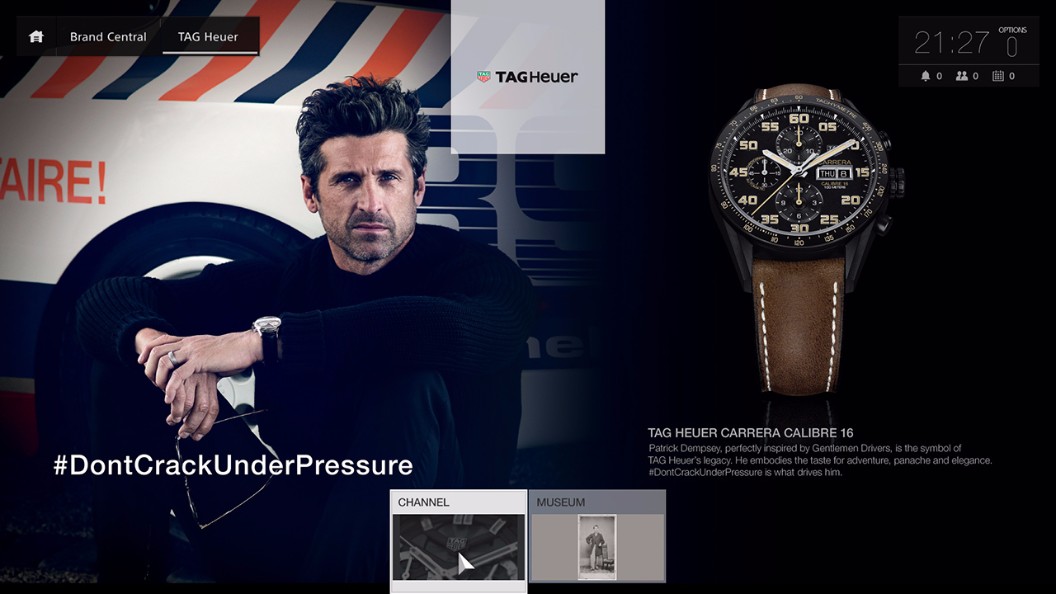 The partnership between TAG Heuer and GT Sport is just another step into making GT Sport the most realistic racing game ever. It will already feature real life trophies being awarded to the top players, full livery, and now even more accurate timing.
However, I am excited for what isn't said here. TAG Heuer is a leading manufacture of smartwatches. I am really hoping that this partnership will push them to integrate their watches with GT Sport. For example, being able to track your GPS data from the watch in real life and use that to make a custom track in GT Sport. Also, being able to drive your own car around a real race track then drive the same track with the same car in GT Sport and compare times. Gran Turismo 6 attempted something like this before, but it wasn't hugely successful. Nevertheless, if done correctly, it could be a really cool feature that I am sure many players would enjoy.
Source: Gran Turismo