For those unaware, Pininfarina is an Italian design house responsible for a ridiculous amount of spectacular looking cars. They have been responsible for almost all the latest Ferrari designs. The only two that were not designed by them were the 1973 Dino 308 GT4 and 2013's LaFerrari. Other than that, if you have liked the looks of a Ferrari, you have Pininfarina to thank.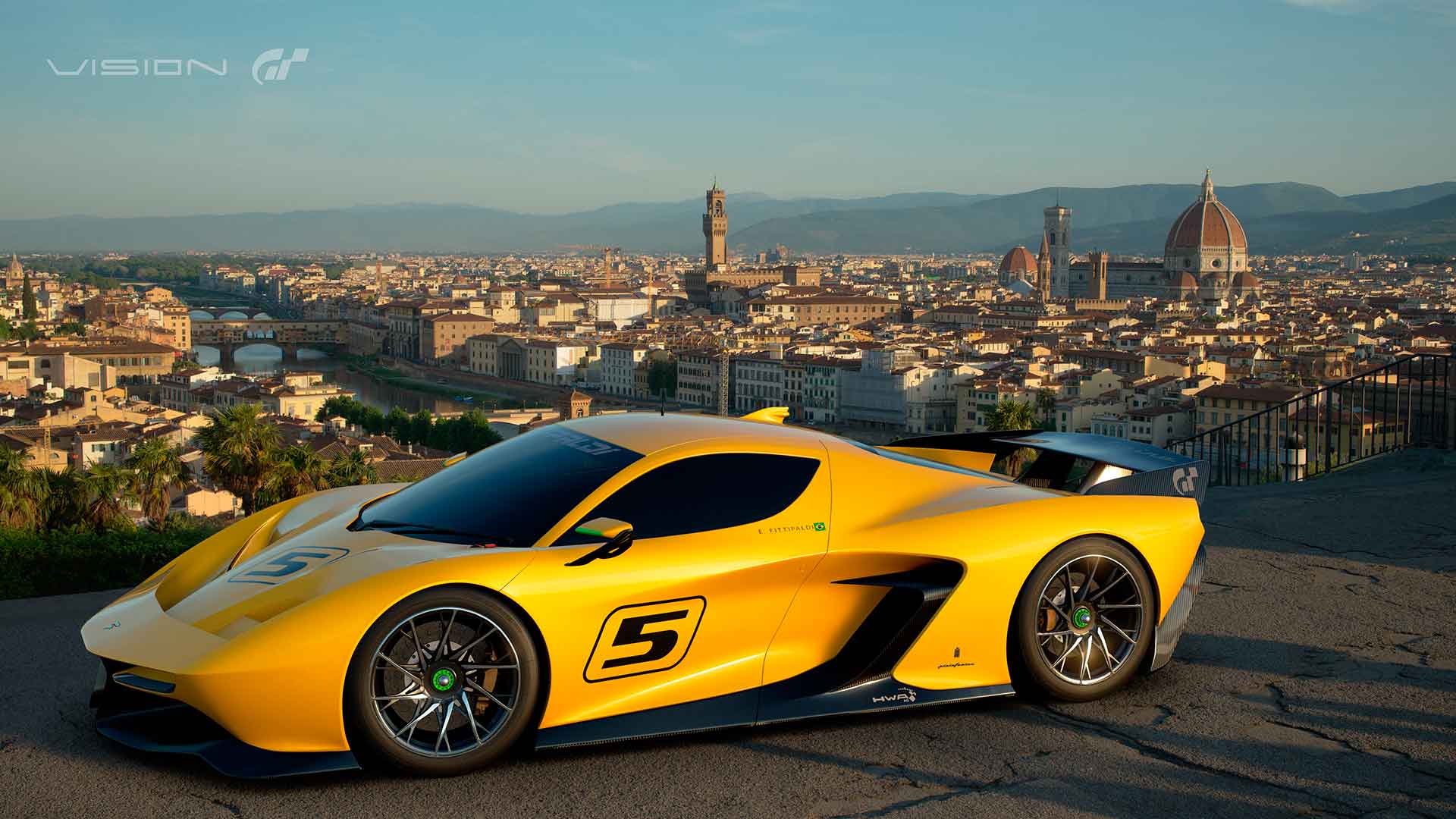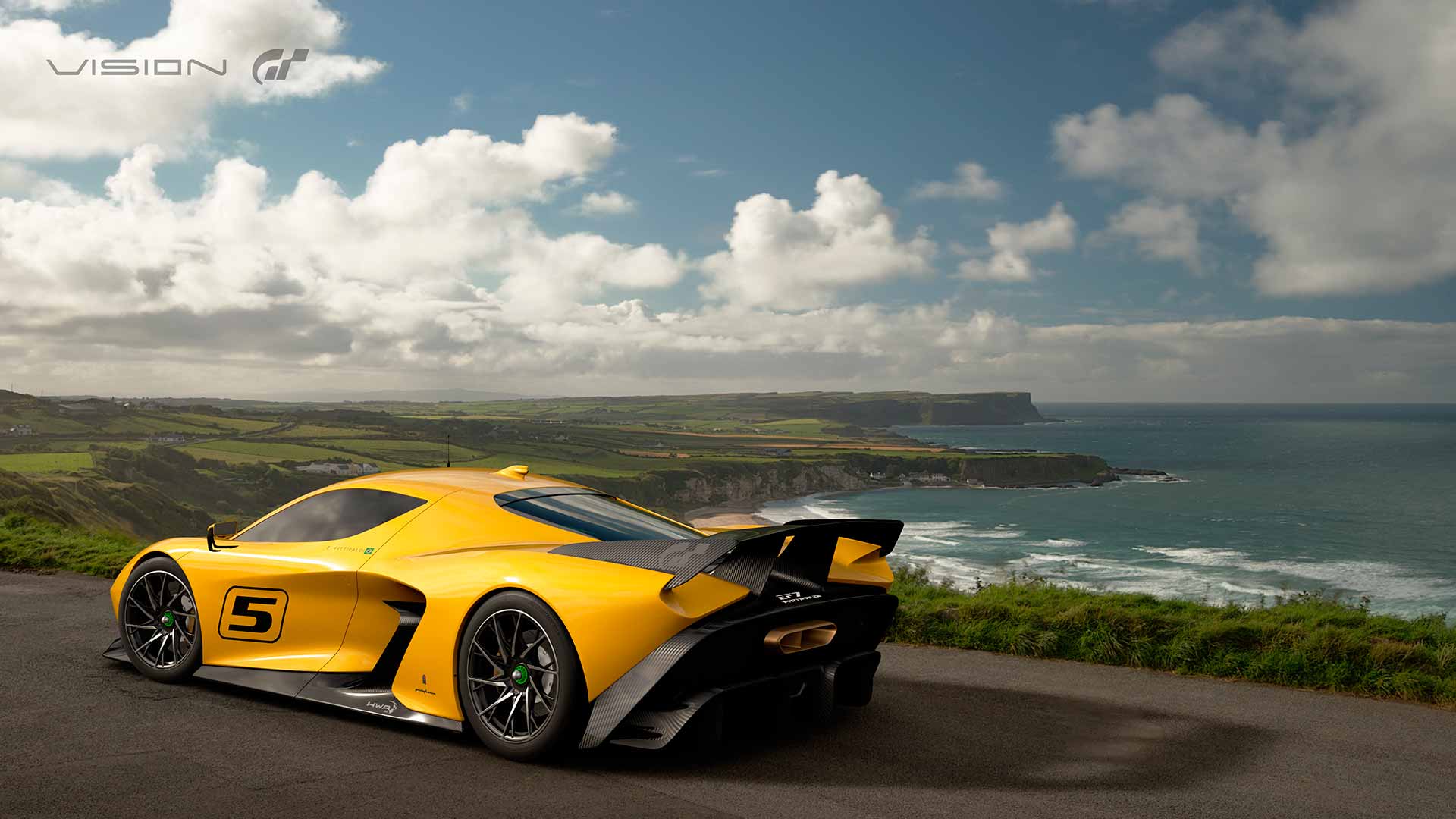 Also, they have made many concept cars. The last latest being the hydrogen powered H2 Speed, which won best concept award at the 2016 Geneva Motor Show. Although it was just a concept, you could purchase one for an insane $2.5 million. However, today brings a new concept car that is a little closer to reality for all of us. The Pininfarina Fittipaldi EF7 Vision Gran Turismo!
Pininfarina Fittipaldi EF7 Vision Gran Turismo
The Fittipaldi EF7 Vision Gran Turismo was revealed on March 9, 2017 at the Geneva Motor Show. It will be exclusive to the Gran Turismo video game series as part of their Vision Gran Turismo program.
The Fittipaldi EF7 VGT is named after the famous racing driver and Indy 500 champion, Emerson Fittipaldi. Also, due to its focus on racing, this new concept car will be made from all carbon fiber and is F1 inspired throughout. There will be 39 of them made, each one to represent a victory for Fittipaldi. Gran Turismo says:
"The ultra-light, all carbon-fiber supercar fuses the vision of F1 and Indy Car champion Fittipaldi, iconic Italian design company Pininfarina and race-bred German engineering firm HWA AG, and fulfills Fittipaldi's dream to produce a car with fierce performance, for drivers of all skill levels."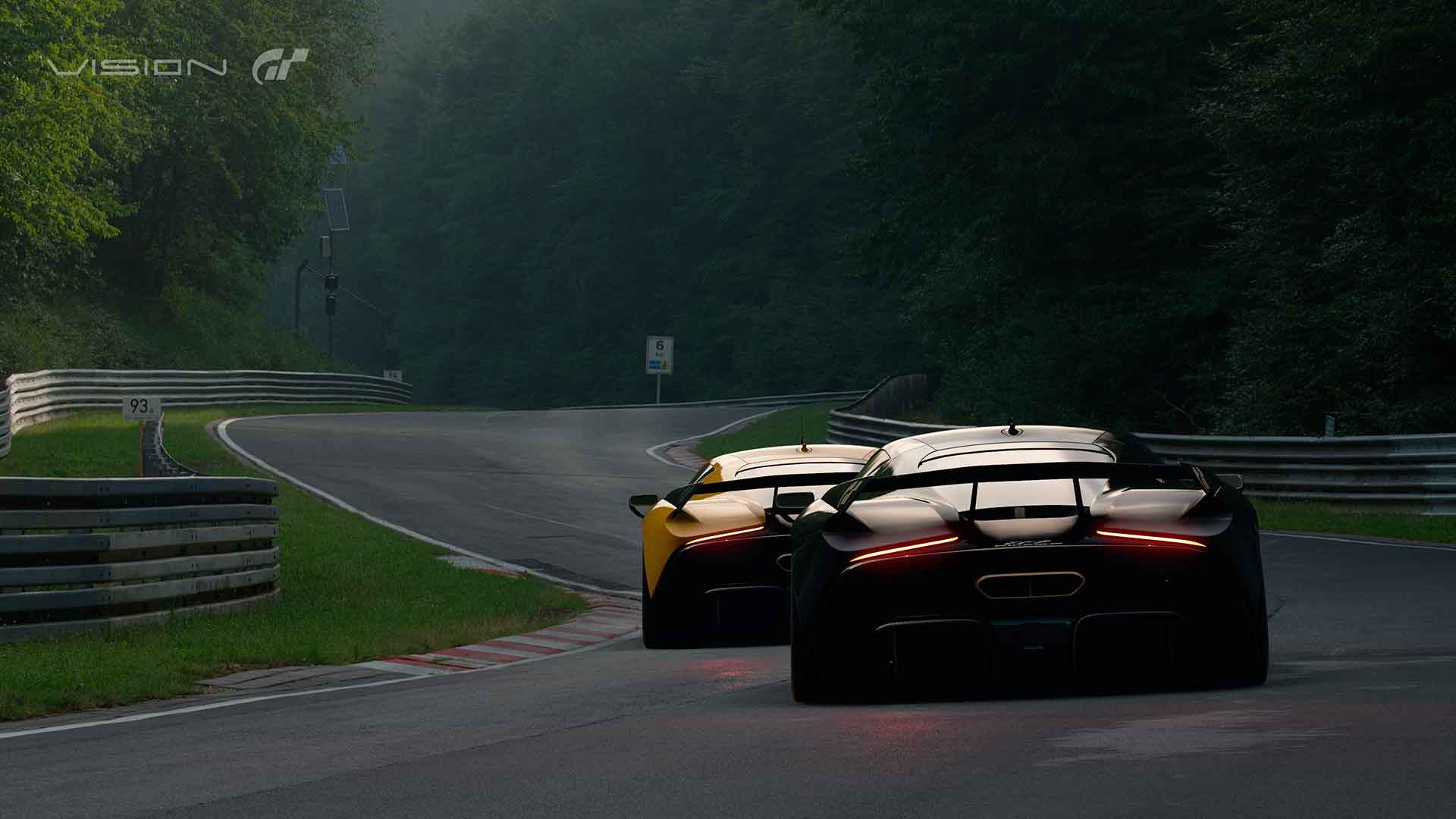 As a huge Gran Turismo fan myself, I am extremely excited to drive a new Vision Gran Turismo car. The last concept we heard about was the Bugatti VGT that is still yet to come to Gran Turismo 6. However, it is now looking like all future VGT cars will only be playable in Gran Turismo Sport. Unfortunately, Gran Turismo fans will have to wait a little while longer to test out the Fittipaldi EF7 Vision Gran Turismo as it will only be coming to GT Sport for PS4. Of course, in typical Gran Turismo fashion, we are still waiting to hear a release date for Gran Turismo Sport.
Here is footage of the real life Fittipaldi EF7 VGT at Geneva Motor Show 2017. Starts at 15:47 for the car, or watch the entire video to see all the other insane cars that were unveiled there.