Gran Turismo Sport has been receiving a few updates in the past few months, but this one is the one we have all been waiting for. This is update 1.10 and it weighs in at 2.7GB. Yes, that is a large update, and, yes, it features a lot.
This is also the update that we talked about last month. It has many new cars and upgrades across the board. Also, I highly suggest you update your game now as you read this as it will take a while to finish.
GT League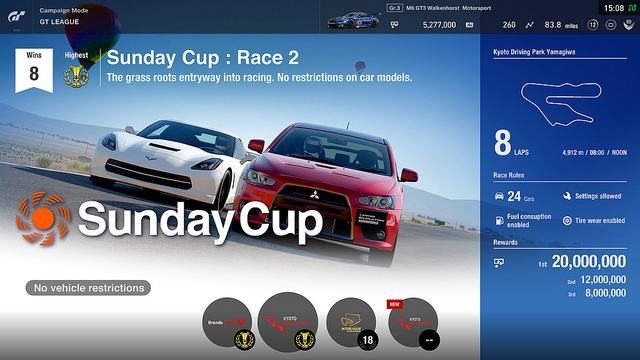 Finally, offline mode! So many players hated the only online mode, and it is great to see at least some form of offline mode. Offline mode is basically just like the old school GT games. It features races like "Sunday Cup", "FF Challenge", and endurance races. There will be 15 series, but 45 races in total. Just like in the past, you have to beat one to move on to the next. Once you become a better driver is when a new race unlocks.
Brand New Cars
The number one comment I got in the GT Sport Car List was about how few cars there were. Compared to other Gran Turismo games there wasn't that many cars, but it is good to see they are adding more. Hopefully this continues in future months too, which I kind of think it will.
We still don't have a lot of classic Gran Turismo cars, but we did get some cool ones.
Mazda RX-7 Spirit R Type A (FD)
Nissan Skyline GT-R V spec II (R32)
Nissan Skyline GT-R V spec II Nür (R34)
Ford F-150 SVT Raptor
Lamborghini Countach LP400
Ferrari F40
Ferrari Enzo Ferrari
KTM X-BOW R
Suzuki Swift Sport
Volkswagen Sambabus Typ 2 (T1)
Chris Holstrom Concepts 1967 Chevy Nova
Chevrolet Corvette Stingray Convertible (C3)
New Track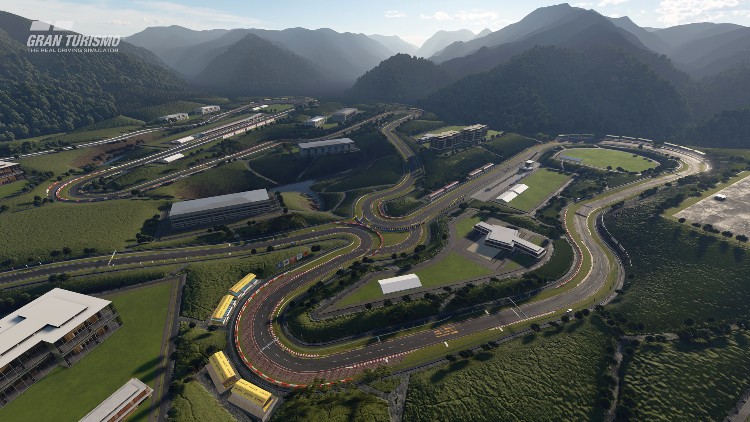 Considering this is a driving game, it isn't all about cars. We need tracks to drive them on too. GT Sport's Track List is ok, but adding new tracks is always welcome.
Kyoto's Yamagiwa and Miyabi circuits have been combined into one major track. It is 6.8km and you will be able to drive them in different layouts, forward or backwards.
More Scapes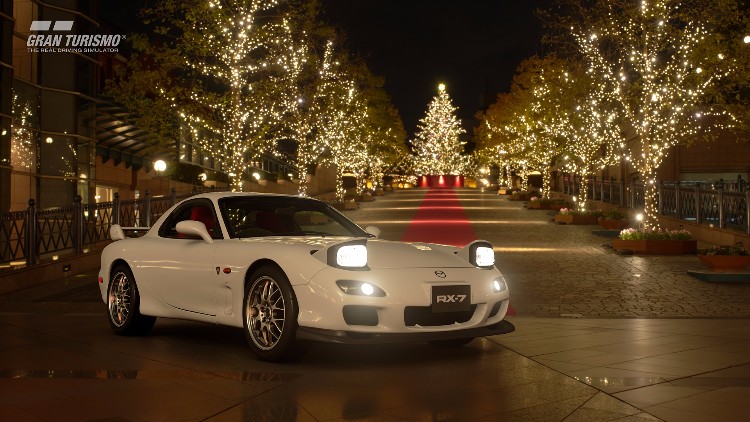 Tomorrow, December 23, 2017, is actually the 20th anniversary of the first release of Gran Turismo in Japan. To celebrate they have included six holiday scapes backgrounds. They are perfect to celebrate the holiday season and Gran Turismo.
As you can see, it is a pretty big update. There are a few other things, but they are mainly small bug fixes.
Which part of the update are you most excited about? The cars, track, or scapes locations? I am interested to hear your comments below.