Gran Turismo Sport is mainly an online game that is meant to be played against other drivers. However, not any more! The latest November 1.06 patch adds the much anticipated offline mode! Players all around the world have been begging for an offline mode, and it is good to see that they listened.
I, personally, am very excited to see offline mode. As you may know, I make tons of Gran Turismo tunes, and they are all made in offline mode (GT6). It is a lot of trial and error to make tunes, and having to constantly exit and wait for servers to load gets annoying fast. The extra load time really adds up to a lot of wasted time. Now, however, with the addition of offline mode, things will be much easier.
Also, GT Sport has only been out for a few months and has already seen record high sales. There has already been 26 million hours of gameplay worldwide, too. That is almost 3000 years, which is insane.
Patch 1.06 Includes:
Get excited as this new patch offers a lot. Starting on November 27th, there will be more cars added. The first three new cars to be added are the ISO Rivolta Zagato VGT, Audi R18, and Shelby Cobra 427.
The brand new decal Livery Editor will also be here soon as well as offline Scapes and campaign mode. However, you will still need an internet connection to save your progress. Kind of annoying, but it is a start. Other updates are various fixes and adjustments to the gameplay.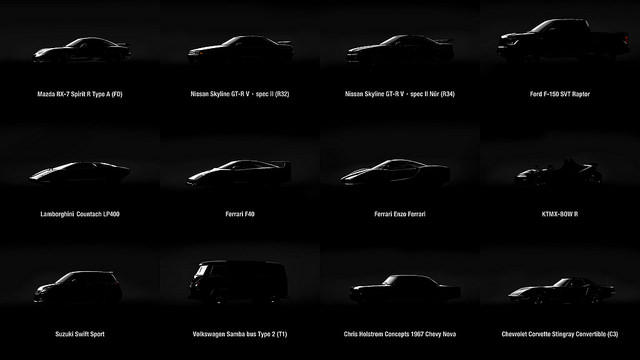 Part Two December Update:
This is basically a two part patch as later in December there will be even more cars released and even a truck! These cars will be:
Mazda RX-7 Spirit R Type A (FD)
Nissan Skyline GT-R V spec II (R32)
Nissan Skyline GT-R V spec II Nür (R34)
Ford F-150 SVT Raptor
Lamborghini Countach LP400
Ferrari F40
Ferrari Enzo Ferrari
KTM X-BOW R
Suzuki Swift Sport
Volkswagen Sambabus Typ 2 (T1)
Chris Holstrom Concepts 1967 Chevy Nova
Chevrolet Corvette Stingray Convertible (C3)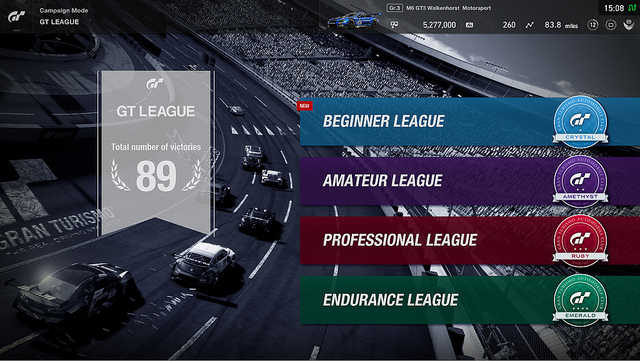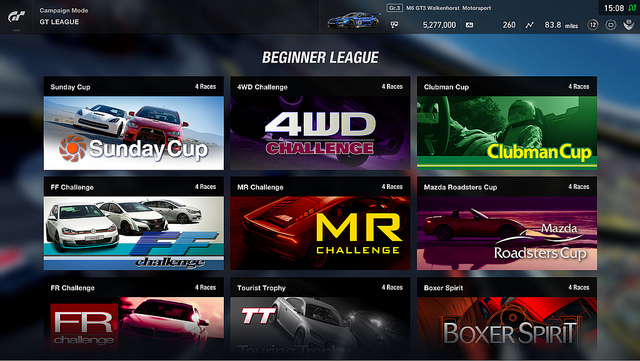 Also in December is the new "GT League", which is the single player mode. A lot of old school Gran Turismo fans will love this as it is basically just like the old days. They have included cup competition races that range from beginner to pro, and even added back endurance races. Leave in the comments if you remember the old days of actual 24hr endurance races.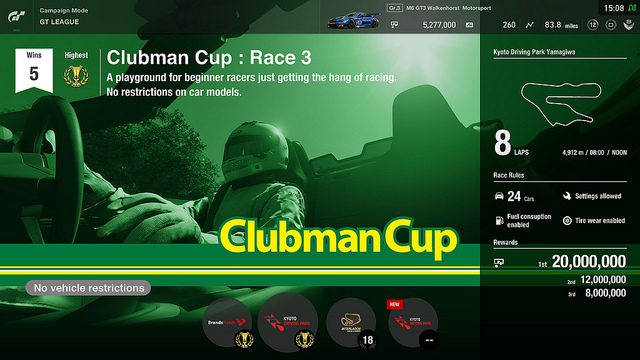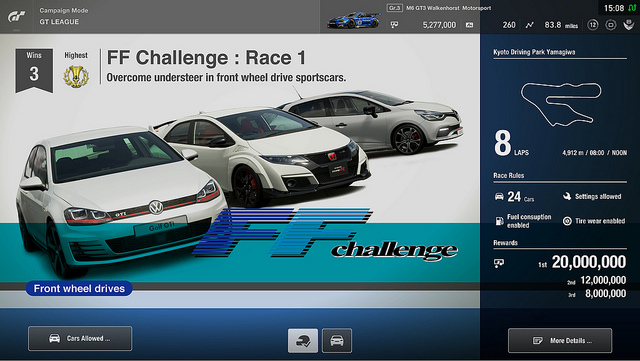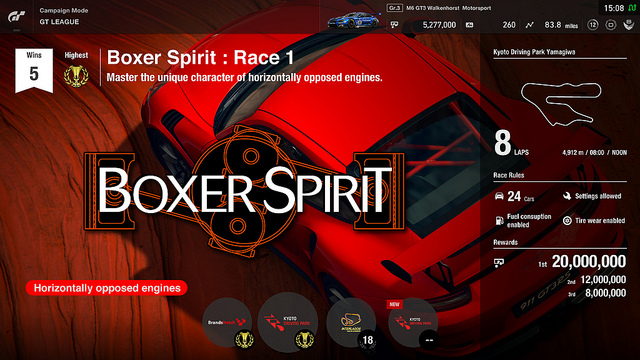 This is a pretty major update, but it doesn't stop there. From now until March 2018, they will be adding 50 more cars! There are only about 160 GT Sport cars right now, so adding 50 more is a pretty serious amount. Not to mention, it is great to see they are adding more and more cars.
What about more tracks you say? Don't worry, they have you covered with that too. After all these updates roll out, and after March 2018 we will start to see more tracks added.
Offline mode, more cars, improved gameplay, updates to scapes, and more. The future is looking bright for GT Sport. If you were debating if it was worth it to buy a PS4 and GT Sport, this update should make things clear. The answer is a definite yes!