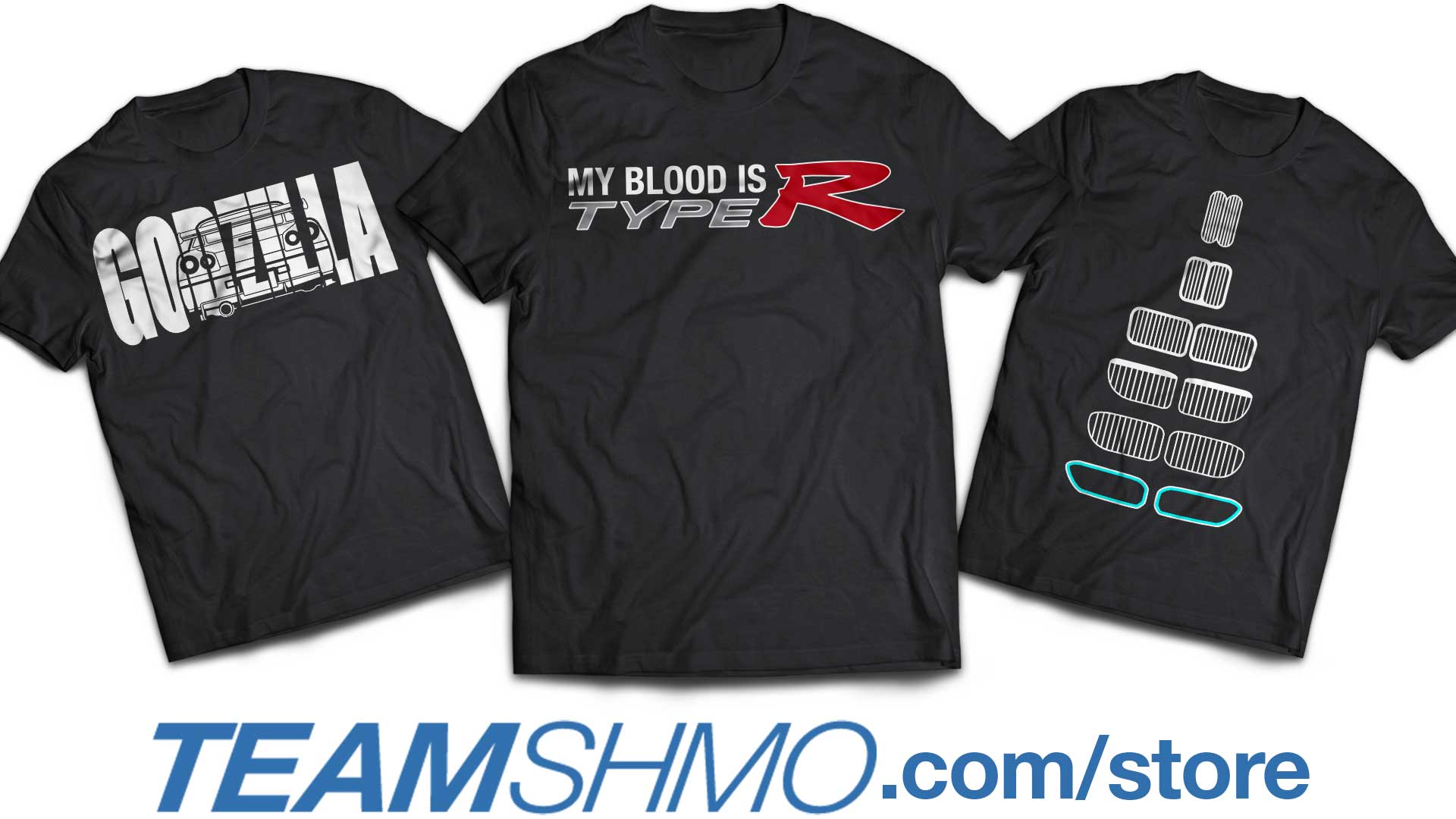 Summer is in full swing and it is time to get some cool T-Shirts before it is too late! To help you out, Team Shmo is having a 15% off all shirts and other products sale! Check out all of our latest designs today!
Also, if you have ideas for new shirt designs, please feel free to leave a comment below!
Visit the Team Shmo Store to see all the custom designs
15% off all t-shirts
Run Time: June 15th – June 21st, 2017
Coupon Code: TS0617
Cannot be used in combination with other discount codes. Applies to product mentioned in offer only.