Nissan is having a contest to celebrate their new 24 Hours of Le Mans car. The car is insane being front engined and front wheel drive. Basically the worst possible everything is what they decided to go with, but they have confidence they can pull it off. If they do place high or win it will definitely be a huge shock to the entire car world as no one would ever think front engine and front wheel drive car could ever win. That's why virtually everyone else makes mid-engined cars with rear wheel or 4WD drive.
Another shock is they are using Jann Mardenborough and Lucas Ordoñez as their drivers. Both started their racing careers winning Gran Turismo's GT Academy. That contest has always amazed me that guys just sitting in their house playing a video game could lead them to racing in real races against professional drivers.
To celebrate the new car and Gran Turismo drivers they are having a contest to let the fans design the actual helmet the drivers will be wearing. You can download the template and make your own or vote for Team Shmo's! I'm not sure how the voting works or if it's even voting, but the more likes and re-tweets Team Shmo's gets the more it will stand out. If you would like to make your own after you have downloaded the template (courtesy GTPlanet), edit it with your design in any drawing program, than post it on Twitter using the #NewLidForLucas hashtag.
The whole idea behind the Team Shmo design is to model it after the car. Very simple and clean while still standing out from all the others. The cockpit of the car already looks very helmet like and that was my main inspiration for the helmet. The black parts not only look awesome, but the side matches the same design found on the Le Mans car. Notice the shape of the rear side window. The same shape is found on the helmet for continuity.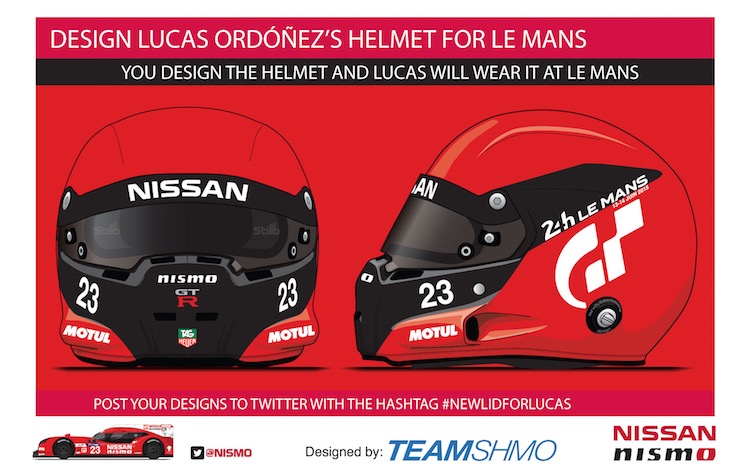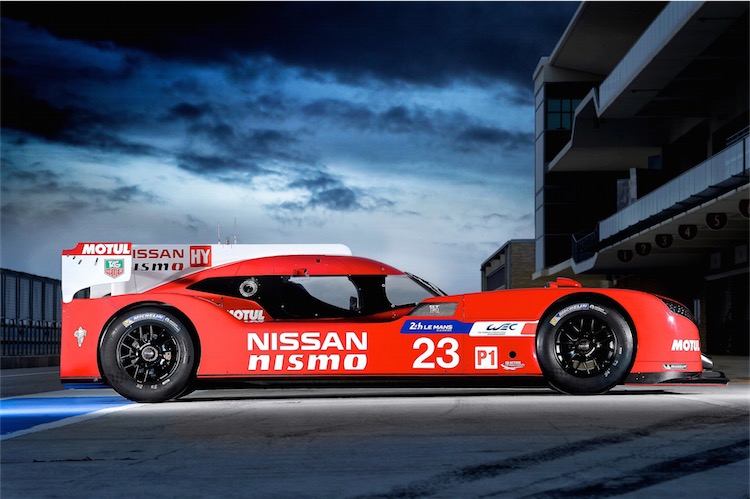 UPDATE:
Driver Jann Mardenborough has crashed this morning at the Nurburgring driving the Nissan GT-R NISMO GT3. One fan killed and a few others injured.