Here it is, the moment we have all been waiting for. PlayStation VR has finally been released! This could possibly be the most revolutionary event to ever happen in video game history… or it could be a flop.
Many years ago, video game companies actually tried to bring VR to the mainstream, but it didn't turn out so well. The technology just wasn't there to deliver a really awesome product that benefited consumers. Now, however, times have changed. Computer power has gotten much smaller, screen resolution has gotten way higher, and the technology revolution has exploded. It is no longer an industry that only tech nerds enjoy. All this translates into potentially big money for companies. I have already talked a lot about PS VR features in another article, so this article is to help you make the final decision, and to discuss if it is worth buying?
Specs
PlayStation VR is basically high-tech sunglasses with screens instead of lenses. It features a 5.7″ 1920×1080 resolution OLED display. A 90Hz or 120Hz refresh rate depending on the game. It weights 1.3lbs, and has a low latency rate of 18ms.
I own the Samsung Gear VR with a 2560×1440 display and will tell you right now that the PS VR screen will just look, alright. You will be able to see awesome images and get the illusion that you are somewhere else, but there will definitely be "lines" on the screen. What I mean is the screen is basically up to your eyes and you will be able to see between the pixels at this resolution. Not a deal breaker, but something they will definitely improve in the next version, I am guessing.
Price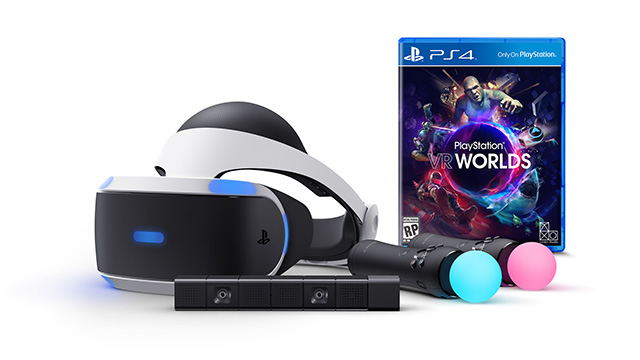 PS VR definitely isn't cheap, but it isn't crazy expensive either. It is priced at $399.99 USD / $549.99 CAD. There are also a few PS VR launch bundles that include the PlayStation VR, PlayStation Camera, PlayStation VR World (game), and two PlayStation Move Motion Controllers. This bundle will be priced at $499.99 USD / $699.99 CAD and might be worth it if you want the full PS VR experience.
Many games do not require the Move Controllers right now, but you definitely need the camera if you don't own one already. Make sure to factor that in if you were planning on just buying the regular edition.
Extra Features
PS VR is more than just Virtual Reality video games. Just like the PS4 itself, it can do a lot more. For example, it has Cinematic Mode, which allows users to play any movie or PS4 game on the PS VR. It will feel like you are playing games or watching movies on an actual huge movie theater screen. Unfortunately, you still need the camera to set everything up, but do not need it for Cinematic mode afterwards. This is a real disappointment for people who bought the PS VR for this feature alone and avoided the more expensive accessories. However, I am very excited they decided to do more than just basic VR.
Can Friends View too?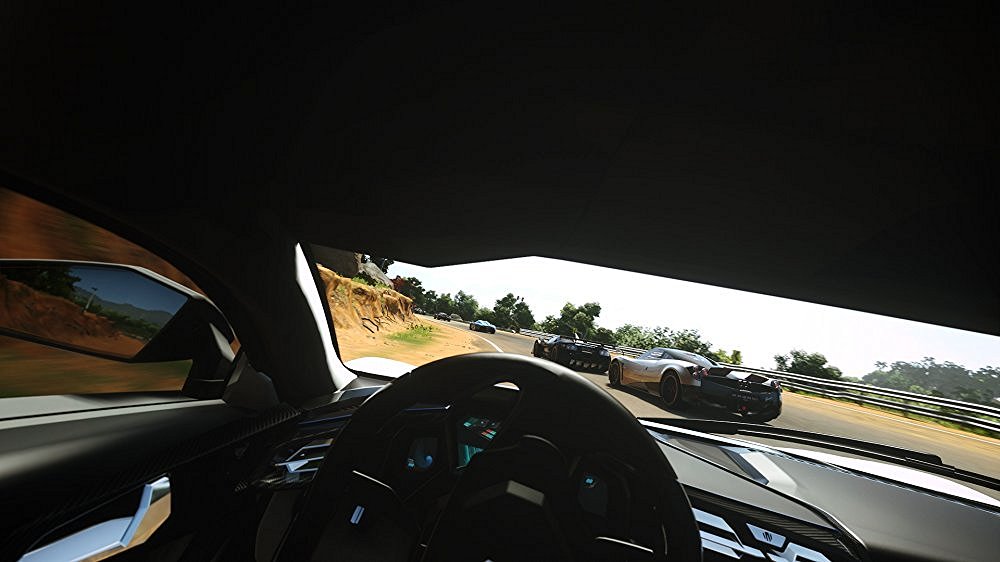 This is a question I get asked a lot, and for good reason. Yes, friends can view when you, or someone else is in VR land. It will basically display the image you are seeing in VR on your TV for others to watch. They even have some multiplayer games where people can help you beat a mission, or even fight you. One person wears the PS VR headset and the other plays on the TV.
Will you be Buying One?
This is the main question to all of you. Will you be purchasing a PlayStation VR at launch, later on, or pass on it? Many top games will feature VR support including games like Gran Turismo Sport, Driveclub VR, and Resident Evil 7 biohazard, but there will not be a ton of games at launch (around 50).
Hopefully this article gave you a a bit more info on PS VR, and will make your choice a little easier if you decide to get one. Please share your thoughts on if you will be buying a PlayStation VR in the comments below!
Source: PlayStation (much more info)
Buy: PlayStation VR (Amazon)