Last weeks update of 1.15 brings GT Sport, again, more cars, tracks, and improvements. Many people complained when Gran Turismo was released that there were not enough cars, however, they are clearly improving on that quickly. Each update has brought has tons of new cars and this one is no different.
Patch 1.15
Cars
This recent patch brought us a list of new cars. Usually there is a theme to the types of cars in each patch, but this update seems to be a wide variety. Many race cars, street cars, and classic cars. Something for everyone to enjoy.
Aston Martin DB11 '16 (N600)
BMW M3 Sport Evolution '89 (N200)
Eckerts Rod & Custom Mach Forty (N800)
Ford GT40 Mark I '66 (N400)
Gran Turismo Red Bull X2014 Standard '14 (Gr.X)
Gran Turismo Red Bull X2014 Junior '14 (Gr.X)
Honda RAYBRIG NSX CONCEPT-GT '16 (Gr.2)
Lexus au TOM'S RC F '16 (Gr.2)
Lexus RC F GT3 (Emil Frey Racing) '17 (Gr.3)
Mazda RX-7 GT-X (FC) '90 (N200)
Nissan GT-R NISMO '17 (N600)
Nissan MOTUL AUTECH GT-R '16 (Gr.2)
Nissan SKYLINE GT-R V・spec (R33) '97 (N300)
Track
There is also a new track, Tsukuba. This track is very special to me as it is where I test all my drift tunes at. It is the reason I really got into drifting at all and I am very excited to see it back in GT Sport. It was a huge disappointment when I found out Tsukuba wasn't in the game at first, but luckily they have brought it in an update.
Other
There are three new single player GT League events added with this patch. One of them includes the new Tsukuba track.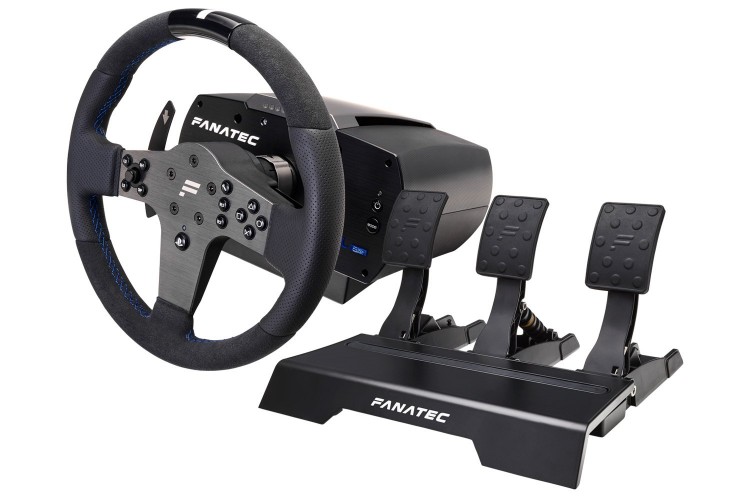 Support for the Fanatec CSL Elite. Those who have read my Best PS4 Wheels article already know I am a huge fan of the CSL Elite. It is definitely one of the best wheels for the money. However, previous to this update, it was not native to GT Sport. You could use it with compatibility mode, but not with the standard PS4 mode. However, this update brings regular PS4 support to the CSL Ellite, which will make many owners happy.
VR was/is a really cool feature of GT Sport, although, you can't use it literally anywhere. However, they have added a new Time Trial mode that lets VR users spend even more time in their favourite cars. Also, you can receive rewards from the VR Drive and VR Time Trial modes.
Other improvements are about actual game play. More severe penalties for cars that cause accidents. For example, if you slam someone into a wall you will be the one to face the harsher penalty. Other issues like cars that are spinning out will no longer receive a time penalty, etc. Other minor improvements have also been added.
Patch 1.16
This is the newest patch and it is a much smaller than normal patch. It doesn't come with a huge amount of new cars, or new tracks, but does continue to improve the experience.
Wheel fans will be excited as the Thrustmaster T500 wheel can be used again. In the previous 1.15 patch that specific wheel, for whatever reason, had a problem and could not be used.
Other improvements are things like sound fixes, Sports mode bug fixes, and more.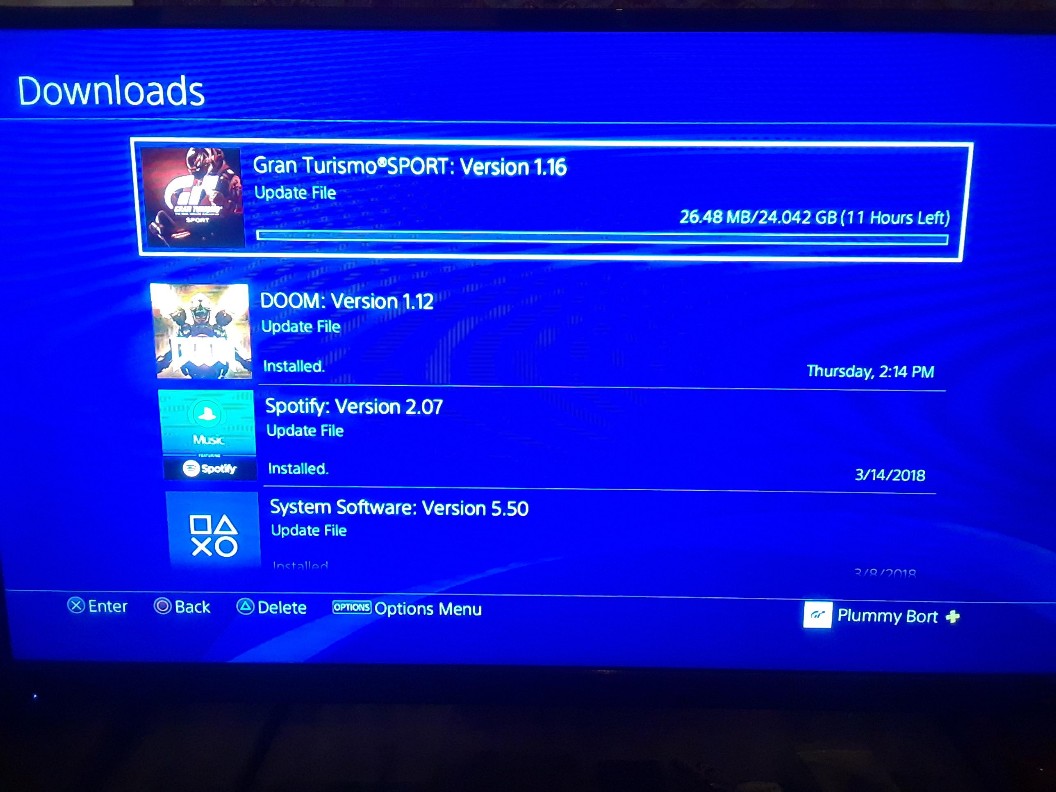 Finally, there was also a problem when this patch was released last night that made it 24GB. It made users download every single patch and update since release. However, this issue has since been fixed, but if you are already downloading the huge version make sure to cancel and re-download the smaller version.