First 1/4 drag tune, of course we had to go with the beast GTR black edition. It was a monster in GT5 and is a monster in GT6. It's actually amped up with over 1000+hp in this game than before. I think it even looks better too as you can see from the picture. Currently, there is no drag test track like there was in GT5 so it is very difficult to tell if a car is fast or not. I have tested this against guys online and won against many. I am however assuming it will be edited to be faster in the future once a drag test track is released. Also makes a big difference on how to drag this if using nos or not. I also have the NISMO GT-R drag tune and a R34 too.
No Nos: Start in first and shift at the redline for all the other gears
With Nos: Start in second with nos slammed from the start. Shift at about 70mph and at the redline for all the others.
If you like the Skyline (who doesn't?) the Team Shmo Store has a great new design Saying "Godzilla" with a GTR R35 coming through.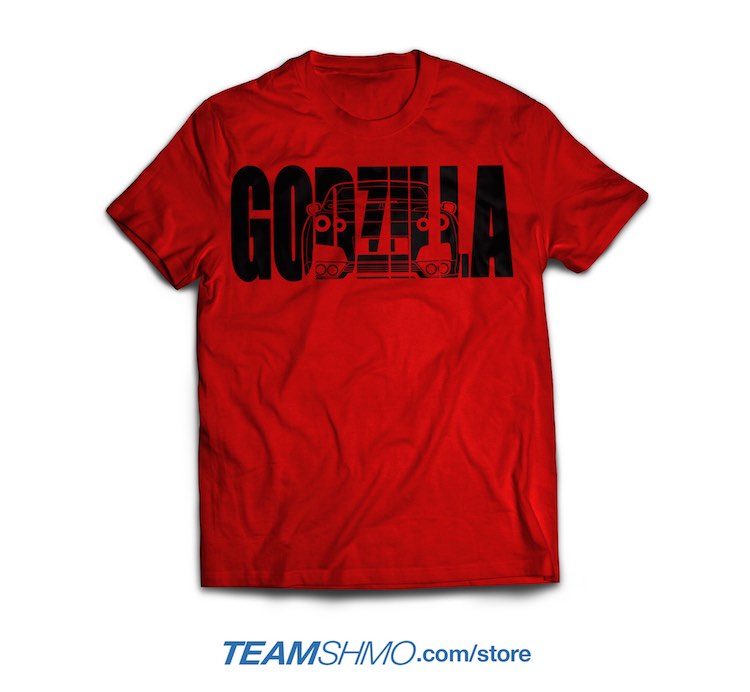 P.S. although the GTR was one of the fastest drag cars in GT5 I have found the Tommy Kaira ZZII to be even faster. It is much lighter with almost same power. Of course the GTR NISMO edition is even faster than both of them.
| | |
| --- | --- |
| Car | Nissan GT-R Black edition '12 |
| Drivetrain | 4WD |
| Horsepower | 1121HP/7500rpm |
| Torque | 812.5 ft-lb/7000rpm |
| Weight | 1386 kg |
| Miles | 17.8 |
| Performance Points | 703 |
PARTS
Best of all parts. Racing soft tires. Optional nitrous set to the quickest. Optional spoiler set to lower (just for looks, but I used stock)
BODY/CHASSIS
| | |
| --- | --- |
| Aerodynamics | |
| Downforce | 0/0 |
| Weight Balance | 0/0 |
| Power Limiter | 100% |
TRANSMISSION
Set it final to 3.555, set top speed 137, set gears, set final to 2.500
| | |
| --- | --- |
| 1st | 4.409 |
| 2nd | 3.713 |
| 3rd | 2.876 |
| 4th | 2.221 |
| 5th | 1.793 |
| 6th | 1.513 |
| Final | 2.500 |
| Top Speed | 137mph(220kmph) |
LIMITED SLIP DIFFERENTIAL
| | | |
| --- | --- | --- |
| | FRONT | REAR |
| Initial | 60 | 60 |
| Accel | 60 | 60 |
| Braking | 5 | 5 |
TORQUE SPLIT
| | | |
| --- | --- | --- |
| | FRONT | REAR |
| Front Rear | 45 | 55 |
SUSPENSION
| | | |
| --- | --- | --- |
| | FRONT | REAR |
| Ride Height | 60 | 130 |
| Spring Rate | 20 | 13 |
| Compression | 6 | 7 |
| Extension | 1 | 10 |
| Anti-Roll | 1 | 1 |
| Camber | 0 | 0 |
| Toe | 0.00 | 0.00 |
BRAKES
| | | |
| --- | --- | --- |
| | FRONT | REAR |
| Brake Balance | 8 | 8 |