With the unfortunate dismissal of Jeremy Clarkson a few months ago there was a dark shadow cast over the future of Top Gear. Although Richard Hammond and James May didn't get fired their future was unclear. Both said it wouldn't be the same without Clarkson, but neither officially came out and said they would quit. It now seems pretty clear that all three of the British TV stars will be leaving and a new cast for Top Gear will be needed.
However that left the question open as to what the old host would be doing instead? Well we now have an answer and it's a live show! That's right all three members will be touring around the world bringing what I can only imagine will be live episodes of Top Gear. Under a different name of course. Check out the schedule to se if they are coming to a city near you.
I first heard talks about this a few weeks ago when DC owner and Hoonigan star Ken Block posted a pic on Twitter stating that the former Top Gear host would be performing live with him at an event this June.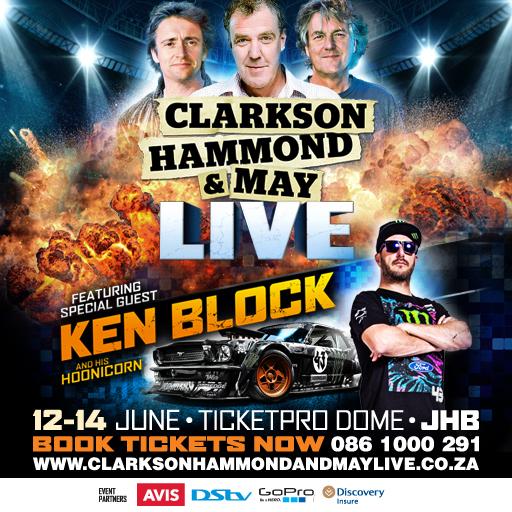 I have no idea what they'll be doing there, but by the pic it looks like it's gonna be awesome! Definitely something you'll want to check out if you are in the Johannesburg area.
Clarkson has also been tweeting a few strange pictures on his Twitter the last few weeks.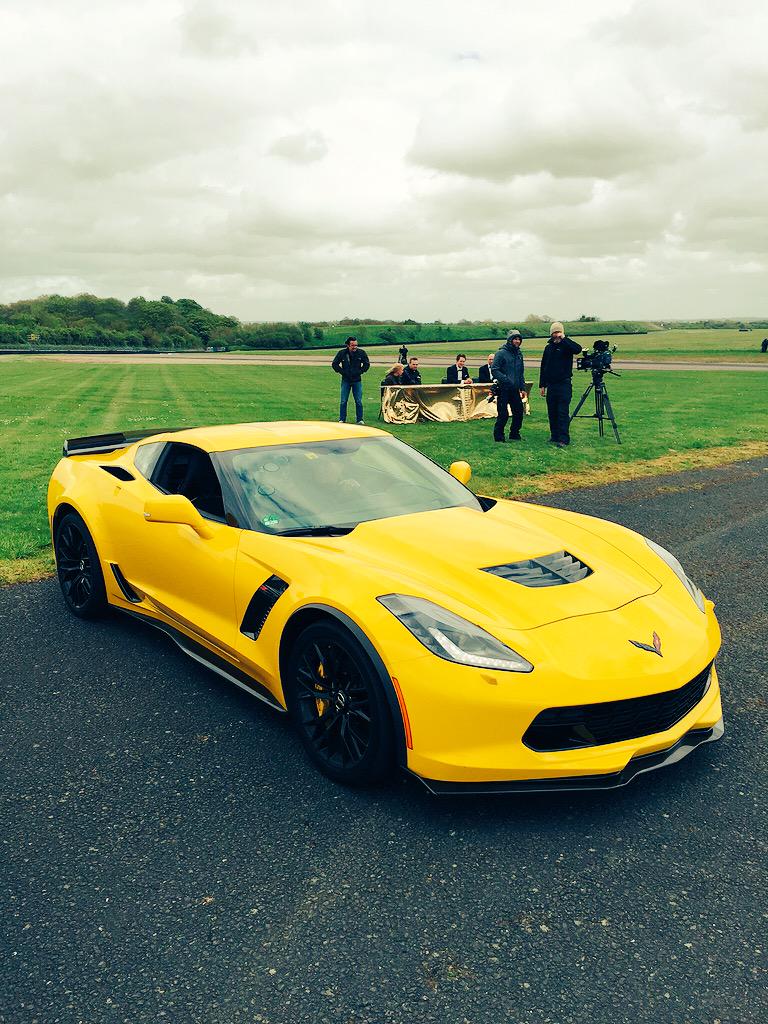 As you can see it looks very reminiscent of normal Top Gear filming with what appears to be Richard Hammond in the background.
Also a hilarious and controversial pic of James May after hitting a dog with the caption "No animals were harmed in the making of this Interceptors scene. Apart from the dog.". This is in reference to a new "Interceptor" movie they are working on.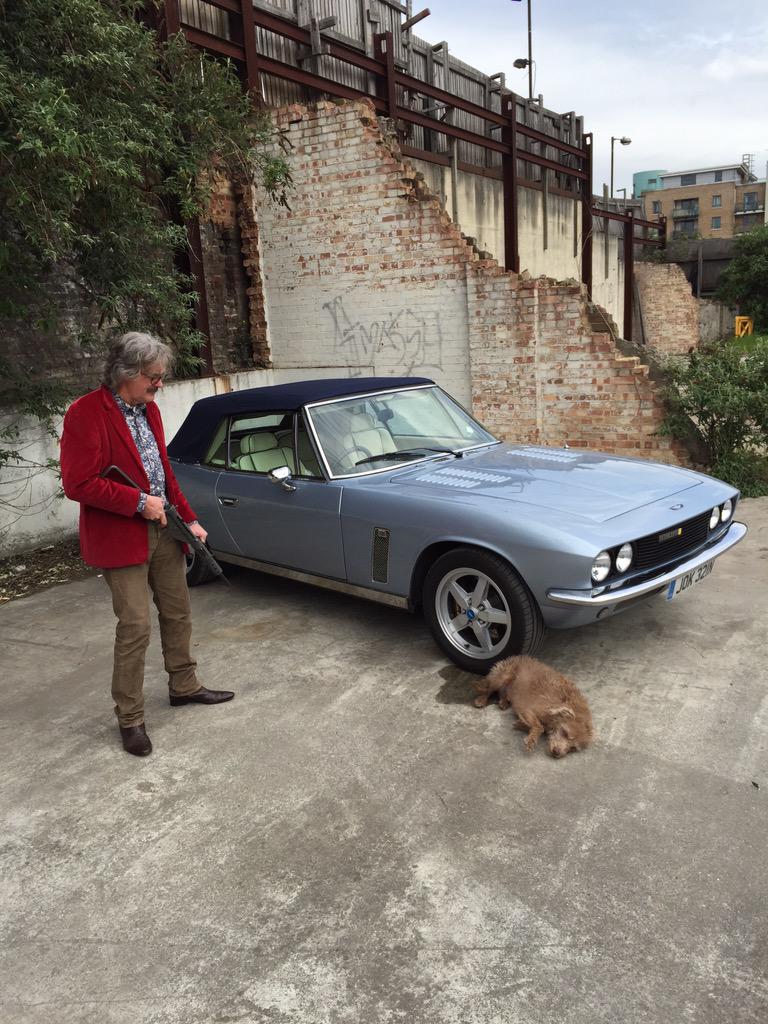 Finally a video went up on The Live Tour YouTube page today showing a trailer of the three of them loading a long list of cars onto a truck with the title officially confirming the live show.
Also a hilarious video that is very Top Gearish with Hammond and Clarkson loading James May's piano and of course something horrible goes wrong.
I, like many others around the world are very excited to see the boys back at it. The tour was originally hosted by the BBC under "Top Gear Live", but they dropped all branding after the stars dismantled. Luckily all previous ticket holders will not be out of luck as the BBC has promised to let all ticket holders still have their tickets stay valid.
I assume they will be shooting video for an upcoming movie documenting the trip, but that leaves the question as to who is paying for all this? There were talks of Netflix meetings and British television network Sky, but nothing official was ever announced. Let us know who you think is sponsoring the events in the comments below.