The Vision Gran Turismo (VGT) cars technically started in GT4 with concept cars like the Nike ONE 2022, which was only created for the Gran Turismo series. However, the program expanded and continued slightly into GT5 and heavily into GT6.
In Gran Turismo 6 is where things got a lot bigger. Virtually all major manufactures started slowly releasing their concept cars into the game. The very first was Mercedes-Benz with their "Mercedes-Benz AMG Vision Gran Turismo". This car was stunning to look at, a blast to drive, and will actually be used as the next Batmobile (seriously).
Later VGT cars included were the BMW Vision Gran Turismo, Volkswagen GTI Roadster Vision Gran Turismo, Subaru VIZIV GT Vision Gran Turismo, SRT Tomahawk Vision Gran Turismo, and many more. In total there were about 17 VGT cars in GT6 with a few extras being variants of the same car.
SRT Tomahawk VGT VS Citroen 2CV
Certain cars were said to be released in GT6, the Bugatti Vision Gran Turismo, but were not released until GT Sport came out. So far we have a few other new VGT cars in GT Sport like the Fittipaldi EF7 Vision Gran Turismo by Pininfarina, IsoRivolta Zagato Vision Gran Turismo, McLaren Ultimate Vision Gran Turismo, and a few more. There is said to be a few new ones coming soon, and even potentially new VGT cars from manufactures we don't even know about yet.
MG Concept Car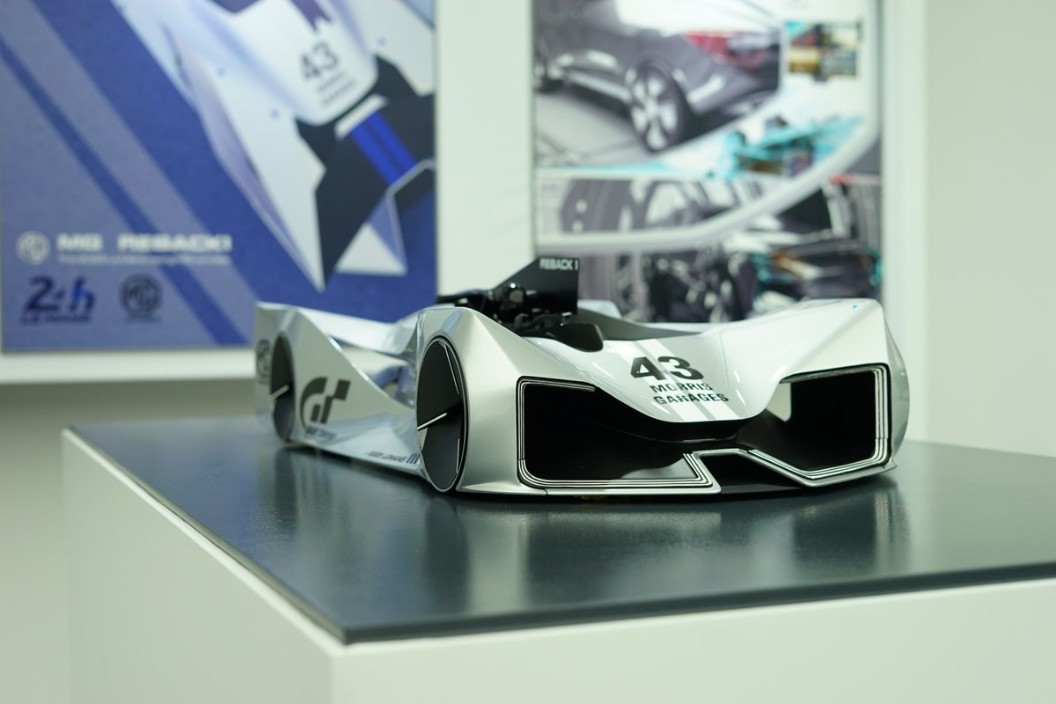 However, with all these Vision Gran Turismo cars, it makes me wonder if you care about them or not? I think they all look really cool, and I love driving new cars, but they don't add much to the game. Their stats are basically made up, most can never be street legal to buy, and some are even impossible to be real like the Chevrolet Chaparral 2X Vision Gran Turismo with its "laser powered" engine.
I have tuned a few VGT cars over the years, and they are always fun, but are they needed? Personally, I am on the fence about it. My main problem with the VGT program is it is totally random. I wish they would give us a new one each month on the same day, so we could look forward to a new surprise each month. Right now, you may get three VGT cars this month and none for six months.
However, what are your thoughts? Are you a fan of the Vision Gran Turismo program, what cars have been your favourite so far, what are you looking forward to, and how could they improve? I am very interested to hear your comments below.